At DDB CREATIONS, we take great pride in printing our products to its highest quality while using our own state-of-the-art technologies.
Using cutting edge technology
Using cutting edge technology, our professionally trained staff work hard to ensure the quality of our products at reasonable prices. Through our Facebook page and our email, we collect orders from all over Malta and Gozo. Our well-coordinated processes allow us to make optimal use of our own printing and processing machines. As a result, we get a stamp at very low prices, which we are happy to pass on to you!
Customers come first
Our customers come first, always. Our top priority has always been to satisfy our customers' needs to the best of our capabilities. Everything we do starts by putting our customers center stage – we partner with you to understand your business, anticipate your needs and help you communicate in the most compelling way possible.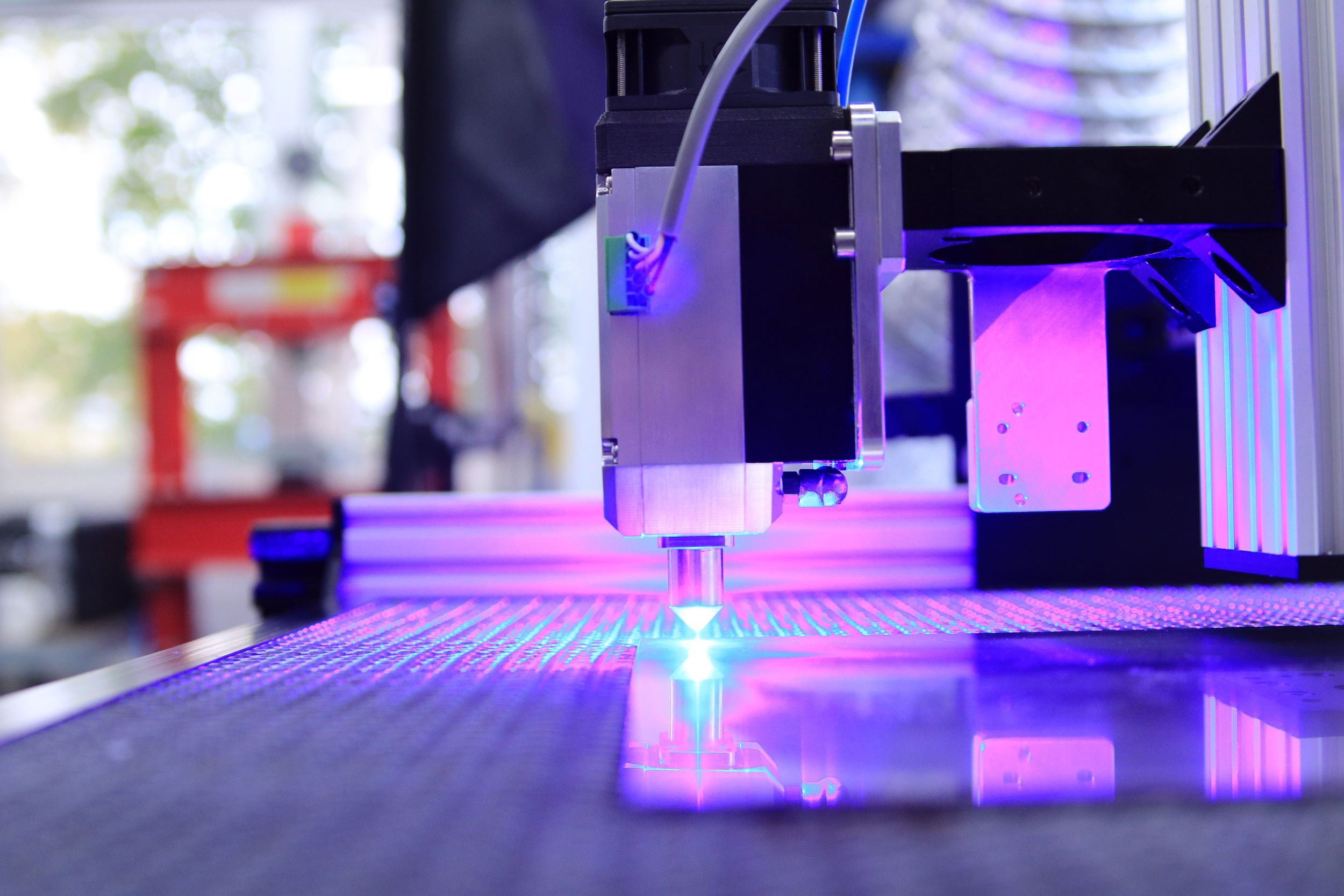 Superior digital print quality
Printed materials such as flyers and booklets, postcards, folders, brochures, posters, banners, letterheads, business cards, brochures, catalogs, advertising systems, numerous garments and more are available in superior digital print quality.

Attention to details
Our team always strives to exceed customer expectations by carefully managing artwork and focusing on the excellence of the final product. We can often spot and fix subtle design or technical issues in artwork before our clients even know it, completely free of charge.